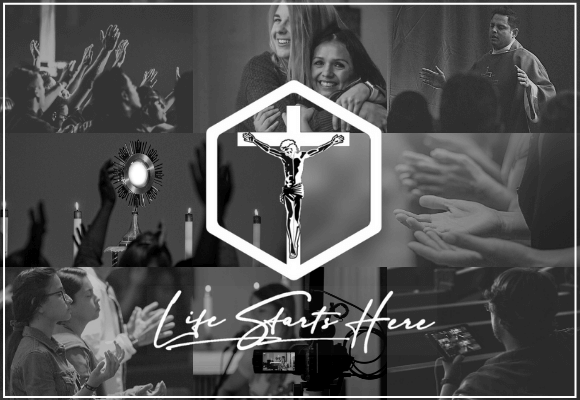 Life Starts Here Ministries
We are a fire-filled Catholic, evangelistic ministry devoted to bringing every single person into a deep and personal relationship with God, who is Father, Son, and Holy Spirit.
About Us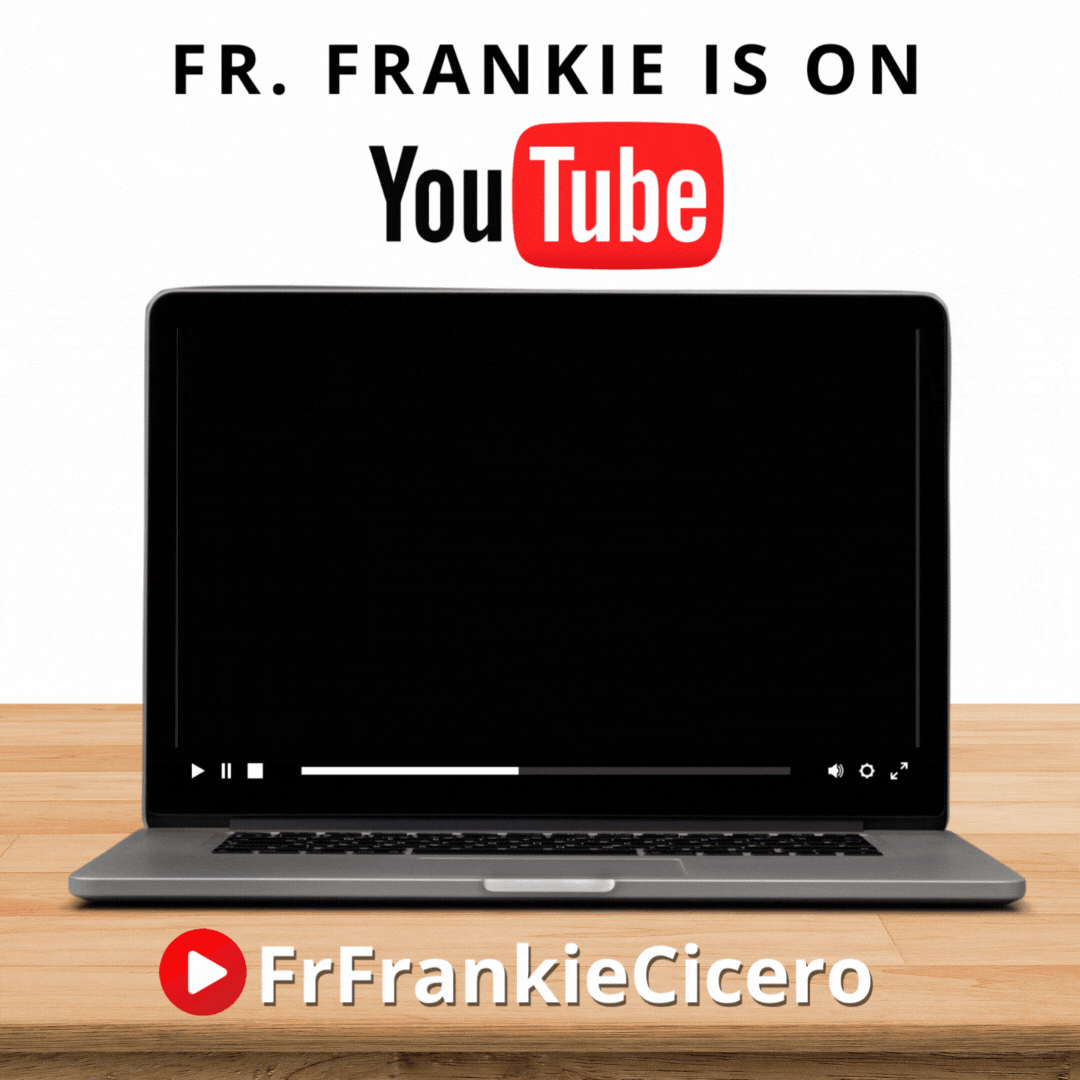 Fr. Frankie's on Youtube!
This channel is all about creating content to equip men to live the Gospel.
Go now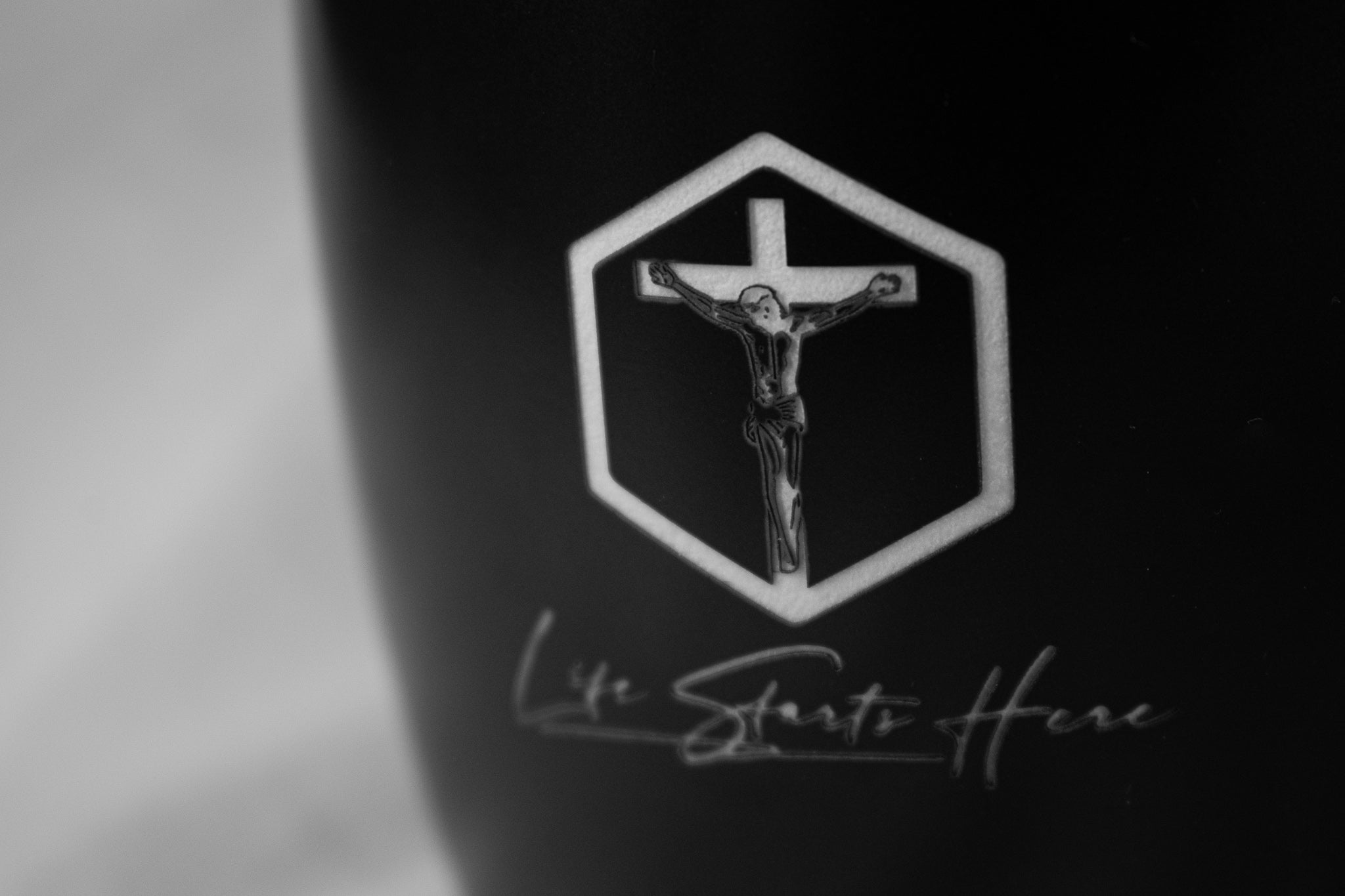 Out of Stock
We're fresh out of Merch right now. Thank you for your support! We'll be back soon.